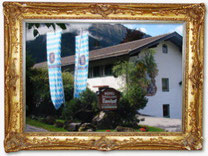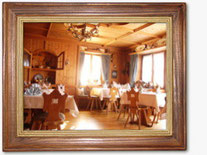 All rooms are equipped with bathrooms (shower or bathtub), telephone and TV. The spacious Junior Suites have terraces or balconies facing the mountains. Bathrobes and slippers are provided upon request.

The cosy lobby  has a small library and a variety of daily papers.
There is storage space in the hotel for carvers, boards, skis, skates, hiking shoes, bikes or gliders. Most equipment can also be rented from the hotel.

By the way, there's no need to worry about floods from the Loisach River. Tonihof stands high and dry and the river itself has recently been re-engineered and stabilized.

DSL-cable net is  available. We suggest  that you relax, enjoy the sauna or take a short walk in the immediate forests.